Cette publication est aussi disponible en: Français
Criminal lawyer firm in Montreal and Quebec City
Doyon Avocats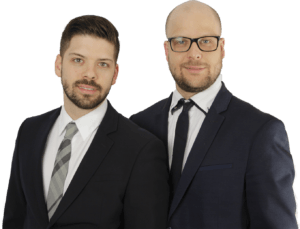 Doyon Avocats is a boutique firm that primarily provides services in the field of criminal law. Our team consists of rigorous litigation attorneys who will tirelessly defend you.
Our services are regularly retained by people charged with various criminal offences. The reputation that we maintain, particularly through our successes, ensures that we serve our clients with a high degree of professionalism.
The credibility of Doyon Avocats was built under the auspices of our founding values – namely, competence, honour, and humanity.
In order to provide legal services of the quality that we hope to offer, our attorneys make it their mission to improve themselves, and they're constantly on the lookout for the latest developments in criminal law. Finally, our rigorous observation of certain principles – including honesty and openness – makes our firm a benchmark in criminal law.
Our mission is to defend the interests of each of our clients and to achieve the best result that's possible for us to achieve. Each case is a case in point, and a good lawyer will argue their case in such a way as to achieve what they believe to be the best result. While acquittal is a possibility in many cases, please note that our lawyers make a point of always keeping you informed in order to avoid results you weren't expecting.
Labrecque Doyon Avocats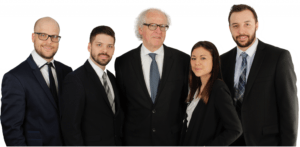 In the greater Québec region, we practice within a group of independent lawyers called Labrecque Doyon Avocats, which also specializes in criminal law.